Watch Latest Episode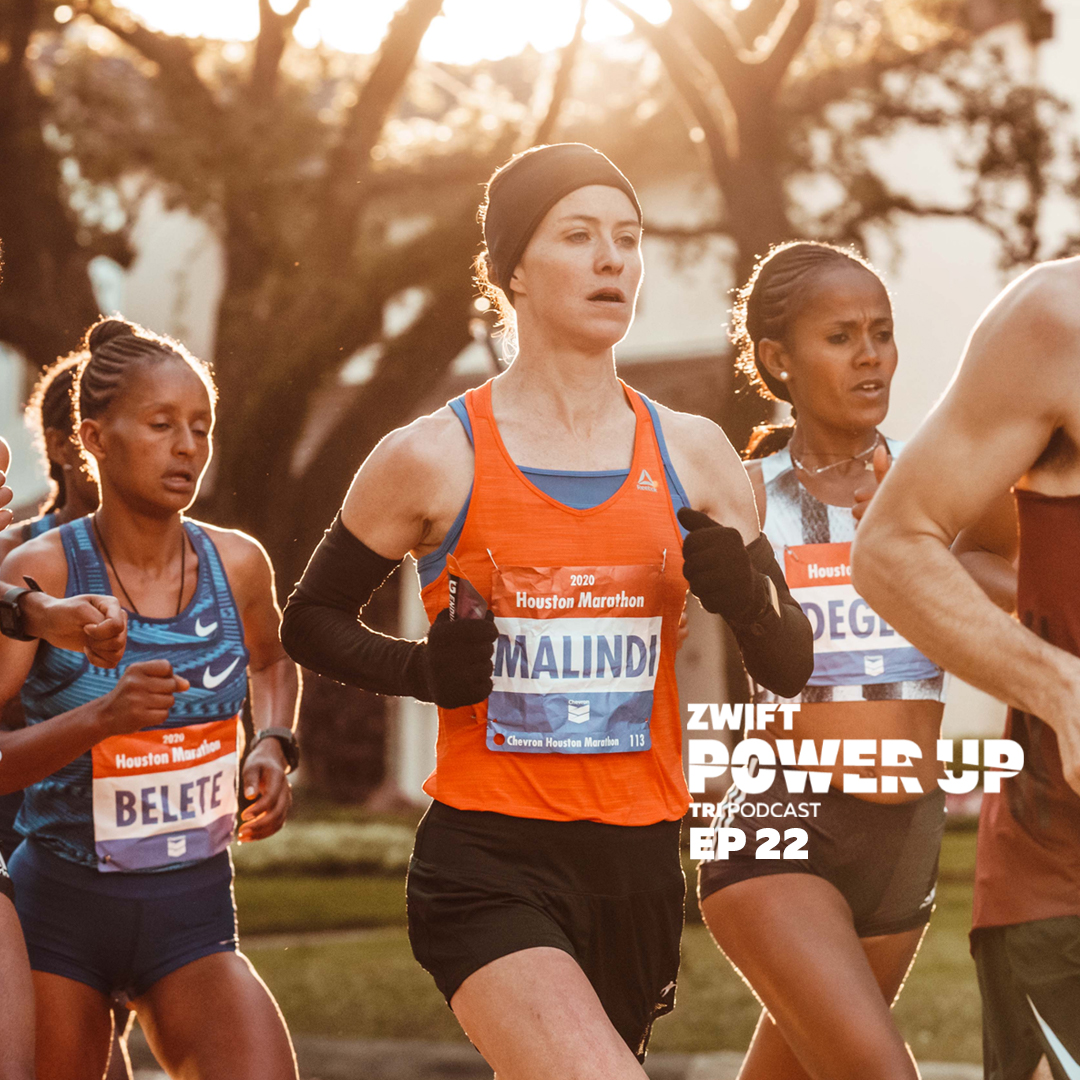 Episode 22 - Malindi Elmore: From pro triathlete to Marathon record holder!
This week we were lucky enough to score a sit down with the freshly minted Canadian Marathon record holder, Malindi Elmore. You might ask why we'd have a runner on the show, but Malindi raced as a pro triathlete after 2 decades of running on the track, inclusive of an Olympic appearance and some National Championships, only to go back to dominate the Marathon in just her 2nd attempt. We talk all things marathon and what she learned from triathlon to make her a better runner!