Watch Latest Episode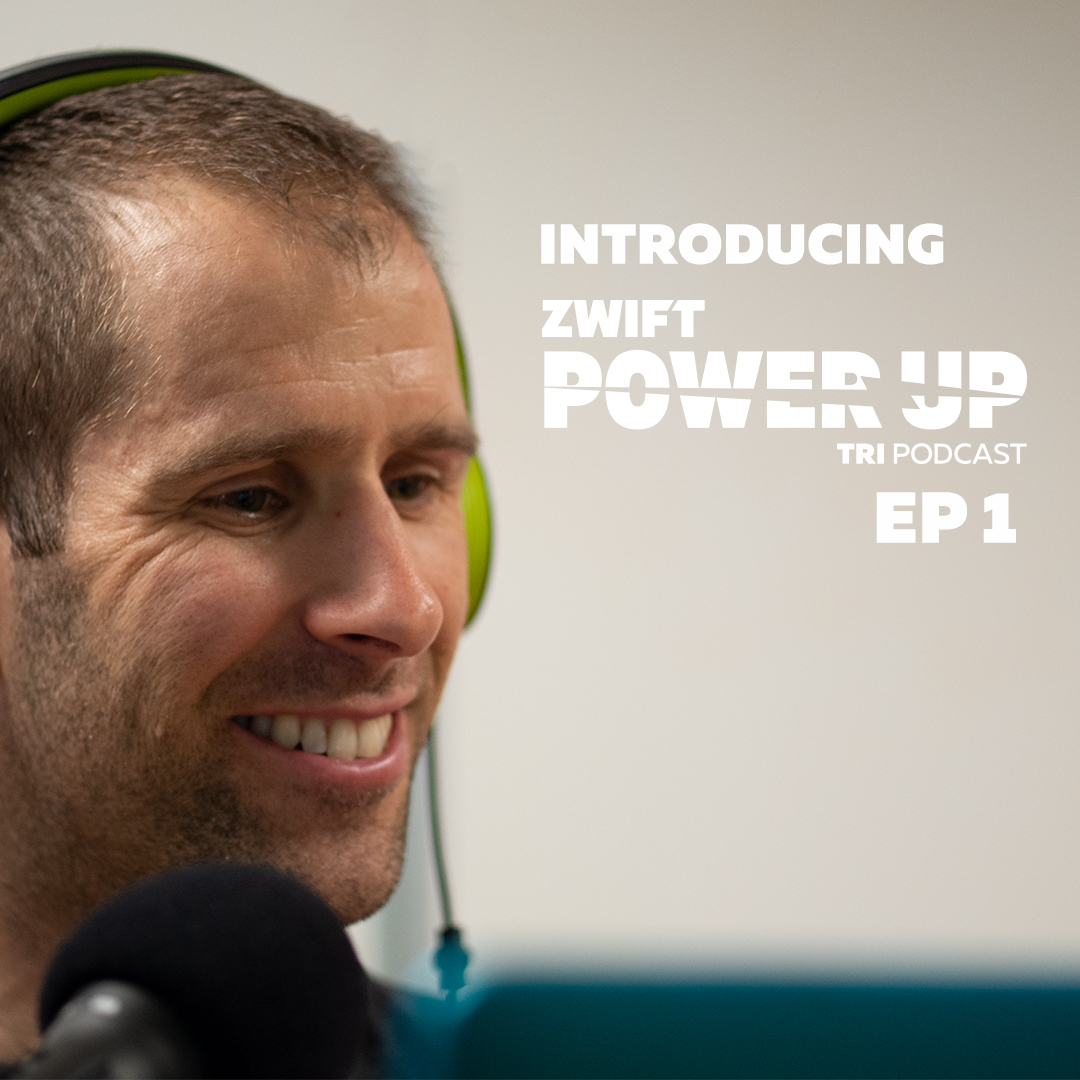 Episode 1 - What is Off-Season?
Joining Matt and Jordan is Linsey Corbin who will lend her expert knowledge on the topic of how to do off-season right. Matt, Jordan, and Linsey tackle the tough topic of knowing when to shut it off and give your body rest, but actually resting and not just posting about #offseason on social media.